Pricing information for the yet to be unveiled YotaPhone 3 has been revealed. Yota Devices, the Russian company behind the dual-screen YotaPhone and YotaPhone 2 smartphones, has confirmed that the upcoming device will start at $350.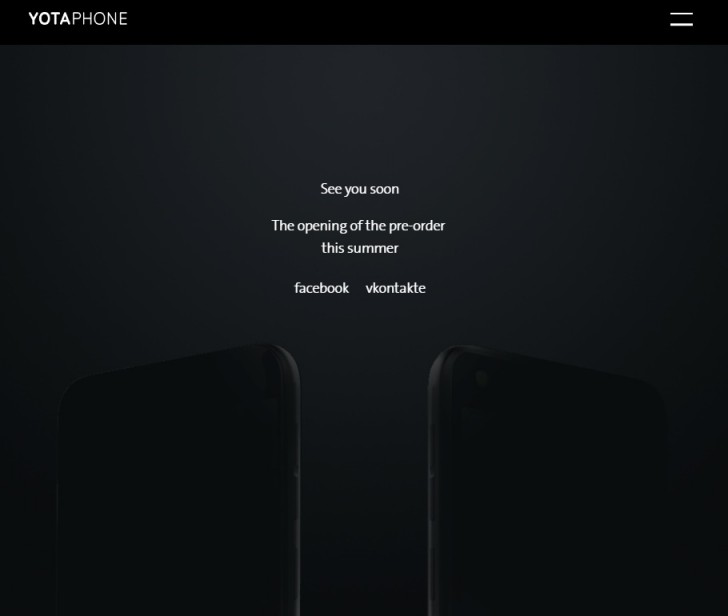 Specifically, the company said the 64GB variant will carry the $350 price tag, while the 128GB model will set you back $450. Sadly, nothing else is officially confirmed about the device at the moment, including when it will be available.
Reports, however, say the handset will start shipping in China this September. It will also be available to pre-order in Russia around the same time. The YotaPhone 3 was officially teased back in April this year.
I hope then support for YOTAPHONE 3 will be better than now. Hope for more better camera, loudness, clearness...
1 will probably launch soon 2 filled to brim with gimmicks and promises. Didn't know Samsung made such amoled displays in terms of spec sheet there are few phones out there with ring LED and stuff. Except 4k amoled and weird display everything is p...
Wow you're quite thick aren't you? He means that the YotaPhone 3 will have similar specs to the OnePlus 5 which is what makes OnePlus special in the first place (awesome performance low price) and it will be in the same price range (probably cost l...