Sony has started pushing out a new update to its Xperia L1 smartphone. Weighing in at around 85MB and arriving as version 43.0.A.4.46, it's a security update that brings along the May fixes.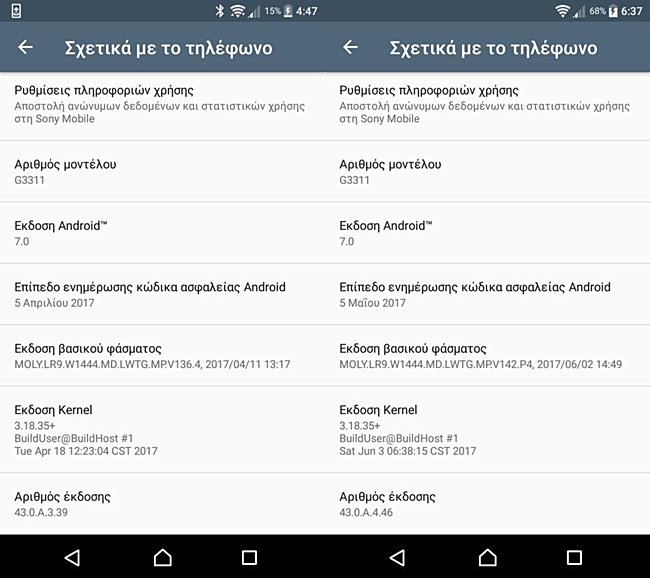 No new features or UI changes are seem to be included in the update, although the official changelog for it isn't yet available. Currently, European units are getting the update, but other regions should follow soon.
People like to think nothing can change in a year, months, weeks, or even days. Nobody reflects on anything, so they project. Sony has changed, and for the better. I really enjoy the Lumia-like approach to these phones designs, always found the ...
Likes always... Nice updates Sony!!
Do you really think that galaxy s8 plus has less bezels than Xperia xz premium? Maybe yes but instead it has huge glass surface which is out of usage basically