Japan Display announced the mass production of LCD panels with 18:9 aspect ratio. The company, partially owned by Sony, said it is 6 inches in diagonal, carries the name "Full Active" and comes with 1080 x 2160 resolution.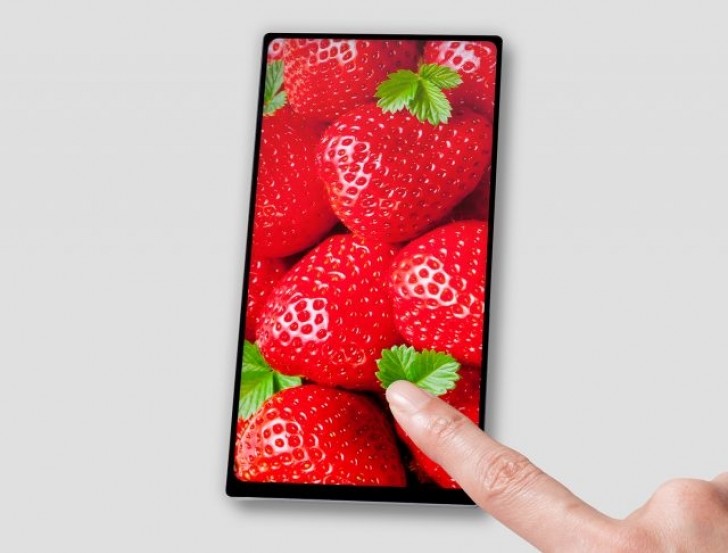 The display has a slim bezel around all four sides. According to JDI, the new panel was achieved by adopting a new wiring layout and new module assembly technologies. Combined, they enabled JDI to reduce the width of the bottom bezel.
The new design will allow any future smartphones to have similar size as the LCD panel.
The display will offer a deeper black level and will operate even with wet fingers.
The company often provides screens for Sony Xperia smartphones, and there is a good chance we see the "FULL ACTIVE" display in such device soon.
I agree with you. Phone screen getting bigger and bigger for what? I am not blind... and very inconvenience to put in my pocket while bend down.
This is because iPhone 5 don't comes with spilt screen features at that moments.. And now the split screen is available on Android Nougat. To me, maybe I will stay with 16:9 in smartphone, because split screen actually more potential on 8 inch ...